Renters' insurance, also known as tenants' insurance, is an insurance policy that provides similar benefits to homeowners' insurance, but does not include coverage for the structure, with the exception of small alterations that a tenant makes to the structure.
Renters' insurance is for your own protection.
If you have losses in an apartment fire, your losses will not be covered by the owner of the building. Even if you lose everything.
When you are leasing or renting a dwelling to live in, regardless if it is an apartment, a house or even a room, it is highly recommended that you get renters insurance.
What is covered by a Renters Insurance Policy?
Personal Property Damage: Covering your property. This covers your belongings. There are limits and any high end valuable needs to be addressed with your agent. There are also a list of covered events/catastrophes
Personal Liability: Protects you from the liability of injuries exceeding normal living expenses.
Medical Protection: Pays for reasonable medical expenses incurred by injury at your residence.
Loss of Use: If you cannot inhabit your rented home, due to a covered event, this coverage will cover expenses incurred costs.
Can I be required to buy renters insurance by a landlord or property managers association?
The short answer is Yes. This must be addressed in your lease or rental agreement. 
This is to limit the risk that an individual would come after the leasing agent for any losses of personal property damage or liability resulting from covered events/catastrophes to someone at your home. 
Medical Bills and lost wages for a guest in your residence are covered.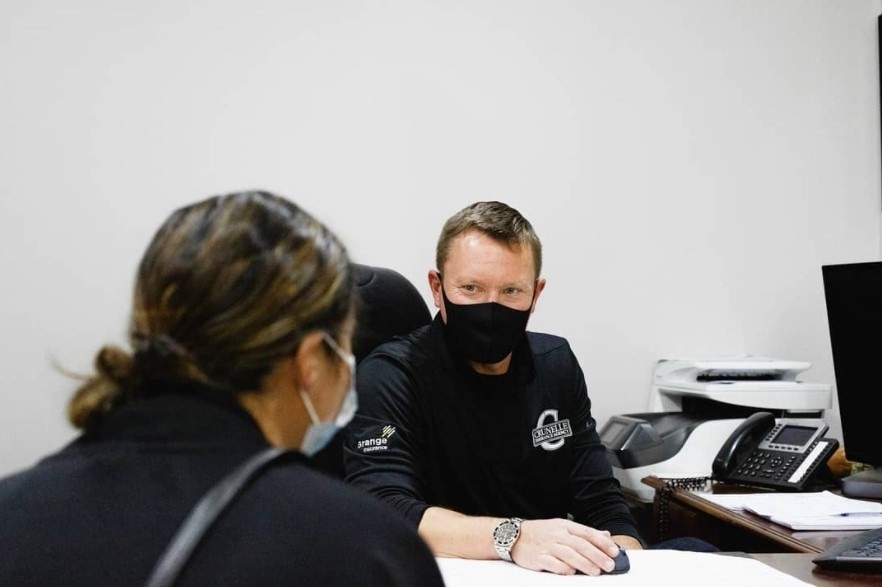 All the answers to your questions about rental or tenants insurance are best answered by a qualified independent insurance agent like Jonathan Crunelle.
Don't hesitate to reach out to us with any questions or for a free custom quote!