Here at Crunelle, we are often asked, "Why has my homeowner's insurance gone up?"
There are many things that factor into the rate you pay. Some things are new issues as a result of the pandemic and some have been changing over time. They have all met up to create big changes for everyone.
You can't go to the grocery store without noticing you are paying more for almost every item. Some of the items are often out of stock or worse yet, discontinued.
Why Has Home Insurance Cost Increased?
Look at the materials needed to rebuild or repair your home in the case of a loss. Just like groceries – everything costs more.
The shortages of most appliances we saw in 2021 have remedied themselves. However, what is available now is more expensive. The average appliance has increased by 20% from 2019 prices.
The lack of skilled labor to complete home repairs is a slowly brewing problem. As time has passed, the lack of young people going into skilled labor trades has all but disappeared. Companies that are doing the necessary work are booked out – sometimes for a year or more.
We have building costs up and too few workers to do the work. But that's not all.
Home damage due to extreme weather conditions has risen significantly. This is a fact.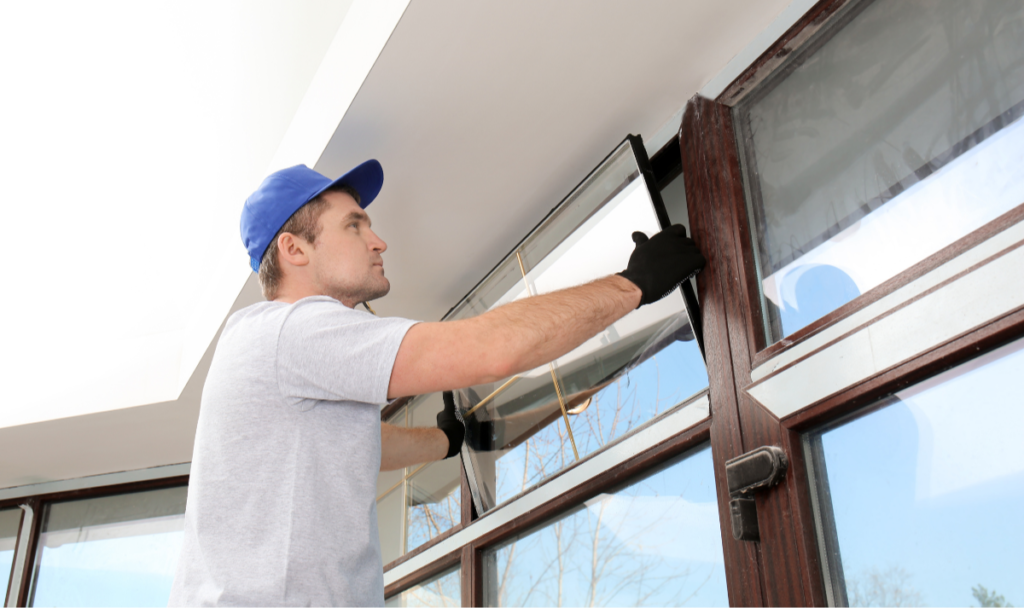 The climate is changing, more people are living in more risk-prone areas and the losses just get larger.
So, what can you do to protect yourself against loss and try to get the most for your money?
Have a regular insurance checkup. 
Crunelle Insurance Agency can offer a comprehensive review of all the coverage you have, compare prices with companies he knows and trusts and make suggestions about ways to adjust coverage to work for you.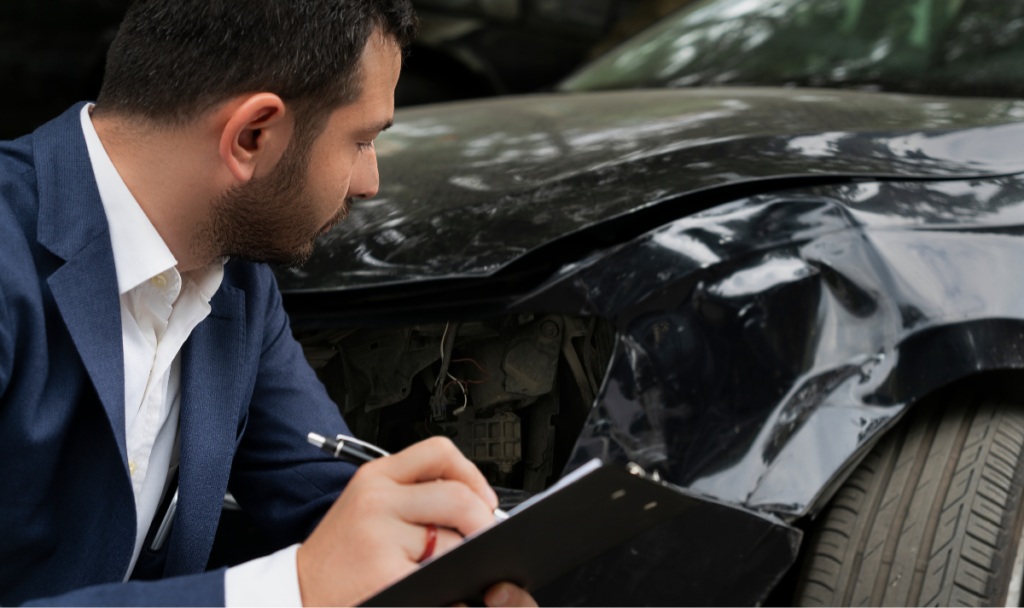 Why Has Auto Insurance Cost Increased? 
Car rates too? Yes, car insurance is up as well.
Most areas are experiencing an increase in auto insurance, on average of 5-10%.
The driving force in the auto insurance increases is high repair costs, with some parts having a 2+ month wait time.
The new normal of no skilled workers to do the work. Car repairs are high-tech and require skilled labor.
The new car market has been crippled by supply chain issues. The used car market is not doing well either. With very little inventory and prices up 35% on used cars, buying a replacement car is more challenging than ever.
Cars are made to take the power of the crash to protect you. This means a car can be totaled and the occupants walk away unhurt.
The worst-case scenario is that the crash is fatal. We are also seeing an increase in fatal accidents up 18.4% from 2020 – 2022. That cost also contributes to the rates we all pay.
Ohio is currently in the states with lower average costs on insurance but costs have still increased.
So buckle up, focus on the road and get an insurance checkup.
We invite you to visit our quote form to review your coverage and make sure we can get you the most for your hard-earned money.