Service line coverage, or buried utility lines coverage is an endorsement that can be added to your homeowner's insurance policy. This coverage is for buried utility lines.
The average home has a number of utility lines buried in the yard. The water and sewer lines are almost always underground. Natural gas lines run underground, as well. Many areas have electrical lines and cable lines buried underground. Sprinkler systems and irrigation lines may need coverage.
There are limits to what can be covered. Depending on your chosen coverage, you may also be covered for any excavation or landscaping that needs to be disturbed for covered repairs. 
If a problem develops with one or more of these lines the resulting repairs could run into the thousands of dollars. If you are moving into an older home there is the possibility of a line rupture with replacement costs to consider.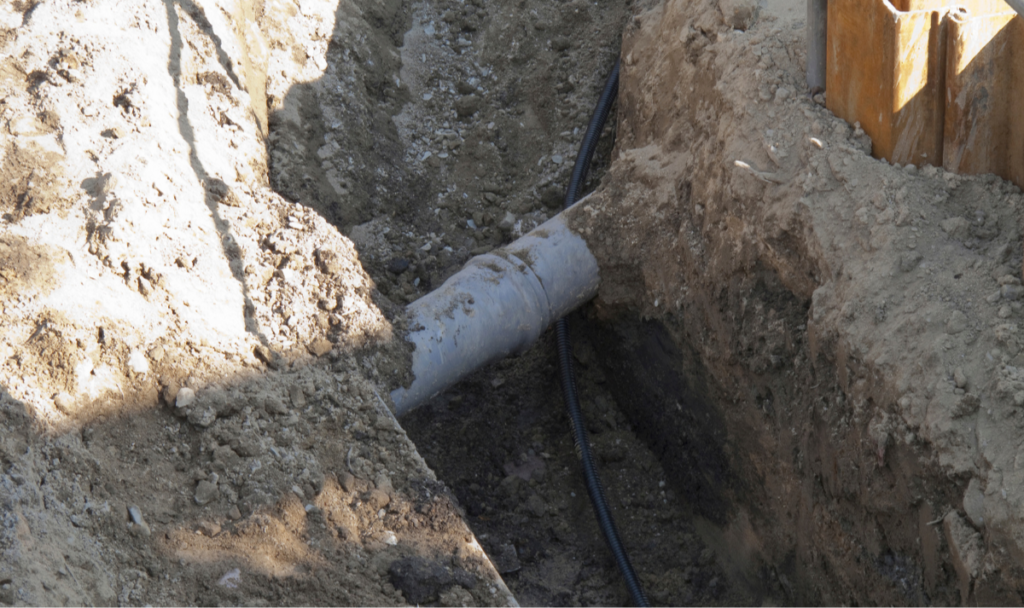 If there is a problem with the buried utility line running to your home, you are responsible for them. The cost to repair or replace just one of them could be thousands of dollars. Unexpected costs like these can quickly put a family in hardship.
Service line damage comes from rust, corrosion, and old age. Things like freezing and thawing cycles take their toll. Tree roots, insects, and rodents are known enemies. There is also damage from what is above these lines. Cars, heavy equipment, and even foot traffic can compact soil and damage lines below.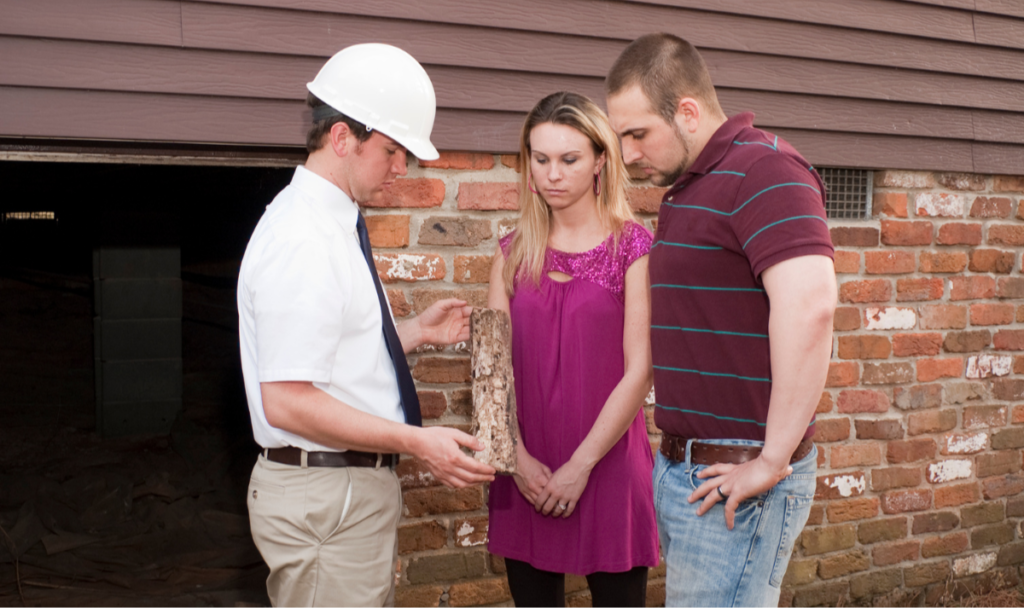 Your insurance agent can help you decide if this coverage is for you. As an endorsement of your existing policy, you will see a small increase in your premium. The piece of mind is well worth it.