Life Insurance is a part of adulting. However, there is a real gap in education about life insurance. There are many good reasons to get insurance while you are young. But many myths exist surrounding life insurance. Misinformation seems to be everywhere. Luckily, we are here to set the record straight.
We will address the 3 most common myths about life insurance.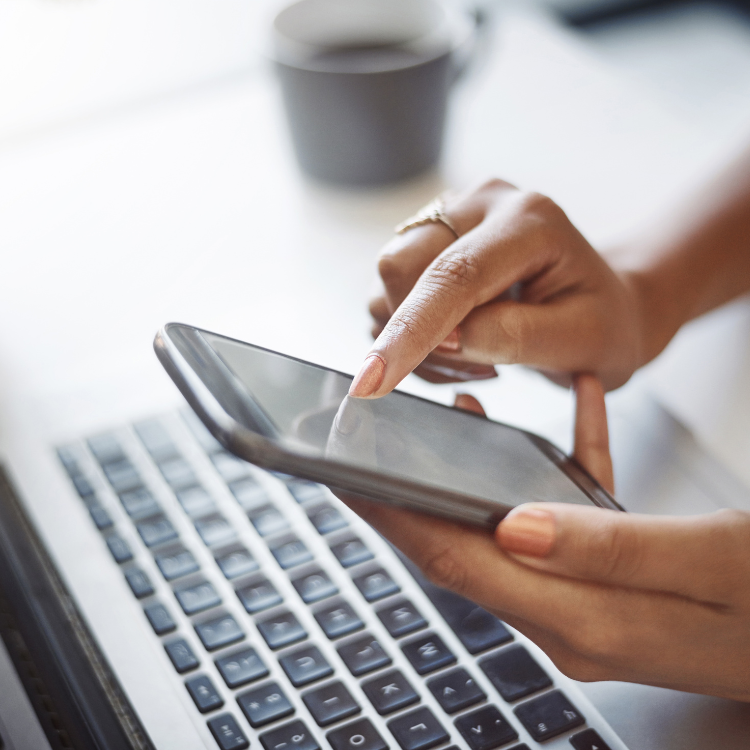 #1 Myth: Life Insurance Is Expensive
When it comes to life insurance, many individuals (over 80% of those uninsured) believe they just can't afford it — we're here to say that's a myth!
While many factors come into play for your individual quote, the majority of premiums are under $50 a month for substantial coverage.
A life insurance policy will help pay for final expenses which add up quickly, from a funeral, burial, medical bills, and the expenses related to settling the estate. It will protect those that count on you.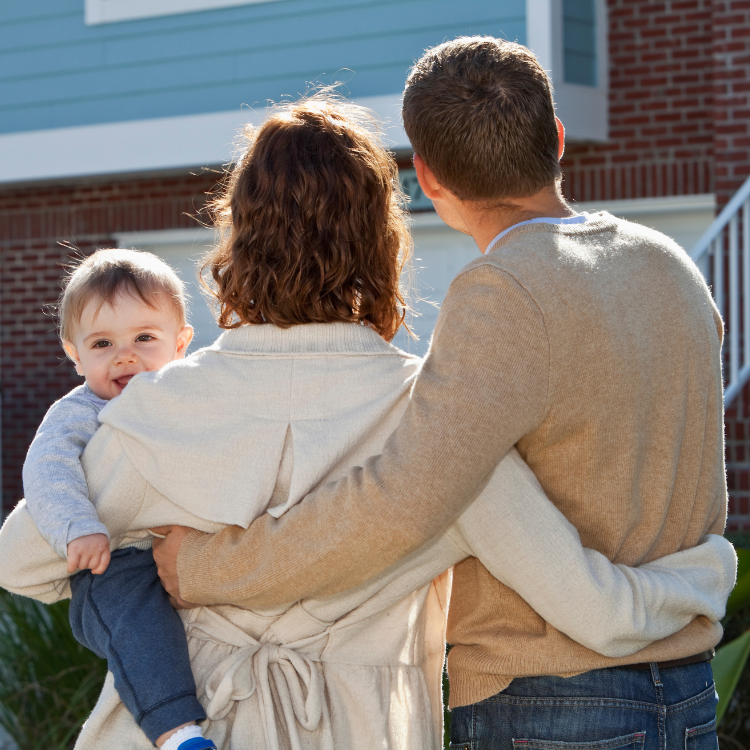 #2 Myth: You Don't Need to Buy Insurance While You're Young & Healthy 
Many young Americans are not thinking about life insurance policies – but they should.
Life insurance can cover you in some of the worst "what ifs."
Annual premiums will always be cheaper the younger you are when you buy your policy. Good health also translates to lower insurance costs. As time goes on, unexpected health issues can make getting good life insurance at an affordable price more difficult.
Life insurance is a smart financial move and provides a financial safety net for you and your beneficiaries.
The bottom line is many 20-somethings can receive very good term policies at low monthly costs – and some of those term policies can last for decades.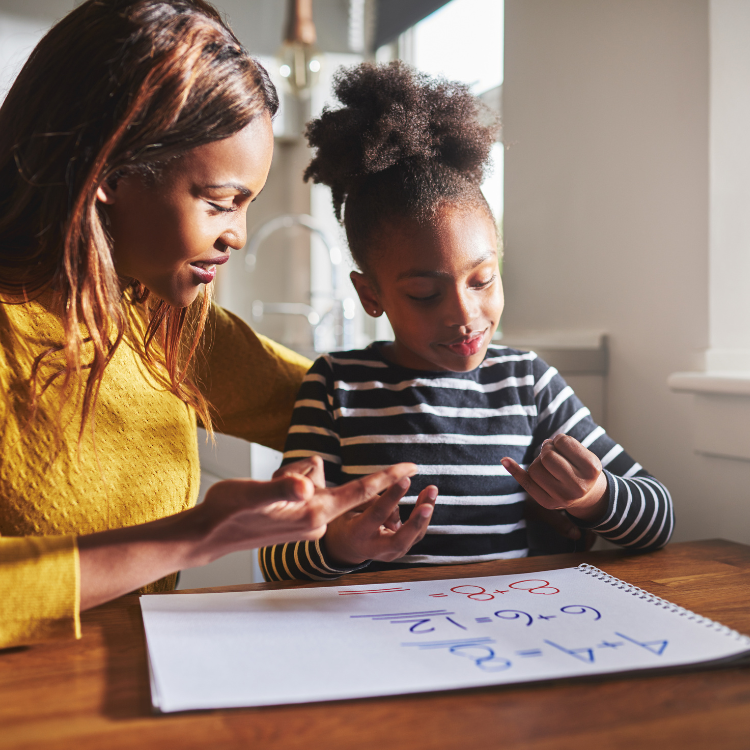 #3 Myth:  You Only Need To Insure The Family Breadwinner
No matter your financial situation, life insurance is a helpful way to protect your loved ones.
If you have a life insurance policy, it will pay out a death benefit to your beneficiaries once you pass.
This death benefit will help cover final expenses, pay off any debts, or provide for your family.
If you are a stay-at-home parent and the worst happened, you may not have an income that would be lost. However, your value to the family is very expensive to replicate. Your loss will be felt and that is not the time to find out the breadwinner can't win the bread if you are not here to run the family.
Not sure where to begin when it comes to life insurance? Reach out to us! We're happy to review your options and possibilities for you & your loved ones ❤️