Todays #Staylocal feature on Crunelle Insurance is Olentangy River Brewing Company.
This dynamic duo is not only a BREWhouse but also a COFFEEhouse – We know, how awesome is that? Both forms of parent fuel under one roof!
The focus in their business is as a craft brewery and coffeehouse and cheers to that! Olentangy opened its doors in November of 2018 and they credit their team massively! "We are nothing without our amazing team".
The mission they strive for is to create community through great beer, great coffee, and great people. When you walk into their brewery, the energy tells that exact story. It keeps you engaged and the beer flowing (or coffee brewing if your more of a morning person).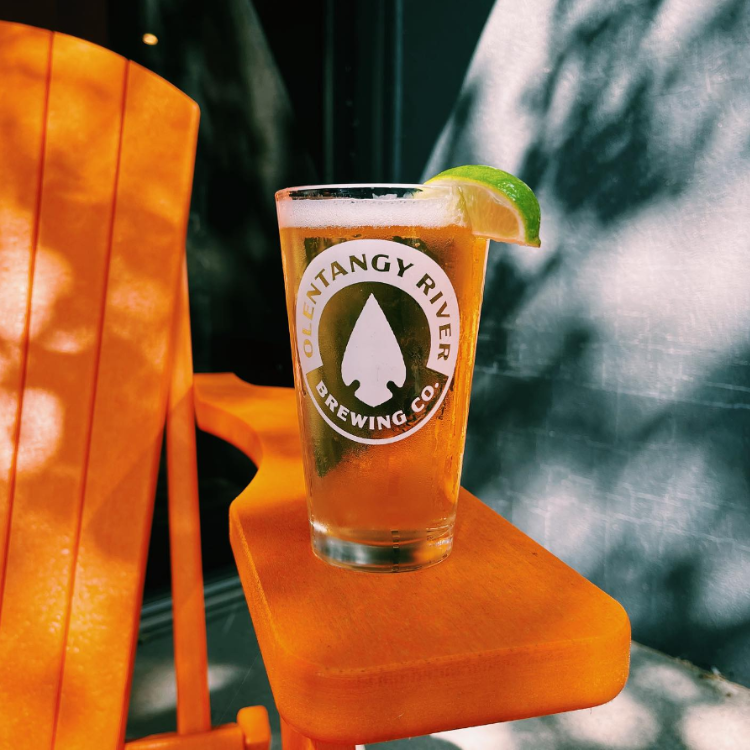 The Beer:
All of Olentangy beer is brewed on site at their Lewis Center location. They make sure to be using the highest quality grains, malts and hops for their beers, and we thank them for it! Have you had their Alum Creek Blonde Ale? YUM. And the best part of all of this is the taproom! The taproom is more of an industrial building that once served as a data center for a cabinet company (this is why we love #staylocal! The history behind each spot makes it that much better). They have worked hard to create a warm and welcoming environment to enhance your beer drinking experience.
The Coffee:
Is there anything better than the smell of freshly roasted coffee in the morning? Roosevelt Coffee has all the feels when it comes to that perfect morning cup. Not only is the coffee amazing and help us power through our Monday (Tues, Weds…all week really) but the cause behind it is that much better – All profits from their roaster support initiatives that fight hunger, unclean water, and human trafficking.
Olentangy River Brewing Co. Coffee house exists to end these injustices, so they roast coffee with the ultimate care for the farmer, for the quality, and for the people in need that the coffee impacts.
As they say, "By standing with us, you help to bring communities around the world closer to the resources that they need to live".
Now, this is a company we can get behind! Oh, and did we mention they have a food truck?!?