It is suggested that you have a complete insurance review every year. You can work with your agent to review your policies and give you a report of any suggestions they have.
Reasons to have your insurance portfolio reviewed:
Marriage
Divorce
New Baby
New Home
New Job
Lost Job
Switching Jobs
Retirement
Death in the family
Starting Your Own Business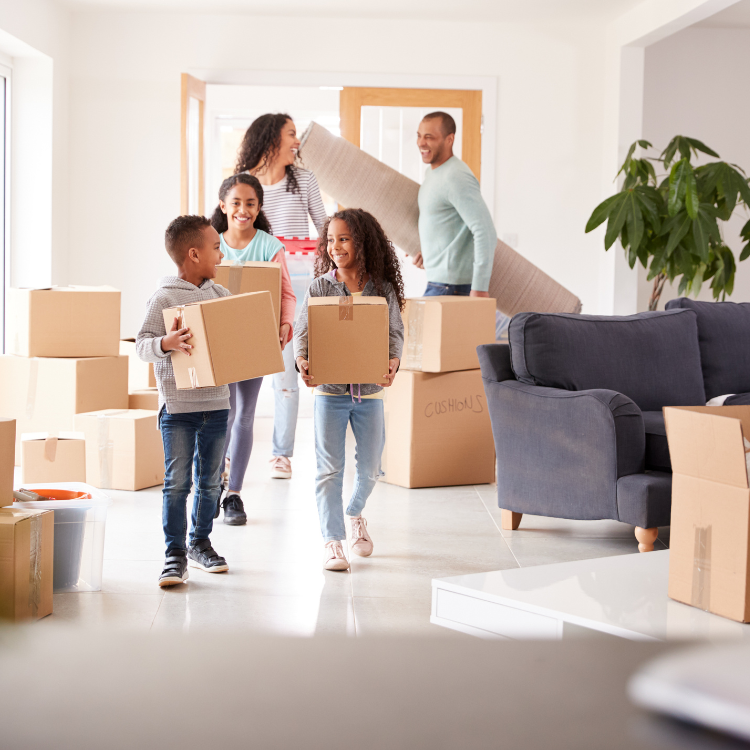 Things you might find in an insurance review
In an annual review you may find:
A hole in your coverage
A discount you can take advantage of
Additional coverage at little or no additional cost.
 An Independent Insurance Agent like Jonathan Crunelle is here to understand your needs and guide you through the process. 
There is no one-size-fits-all in the insurance world. An independent agent will take the time to understand your family dynamics and look out for your family's needs.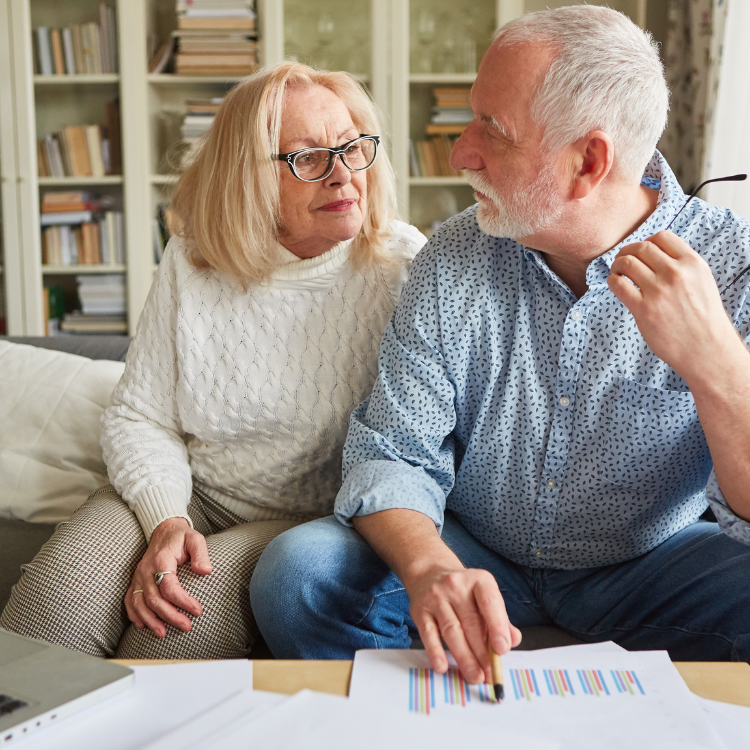 Come prepared

If you have policies with Crunelle Insurance – we have the information you need. If you have policies that are not through Crunelle Insurance Company, be certain to bring copies of those policies. 

Ask questions – bring a list
Ask about imaged scenarios
Ask about discounts
Get regular reviews
Remember that quality coverage is more important than the cheapest coverage. 
 It is much better to get the best insurance you can afford than to get the cheapest insurance you can get.  Bargain basement is not the way to keep you and your family protected.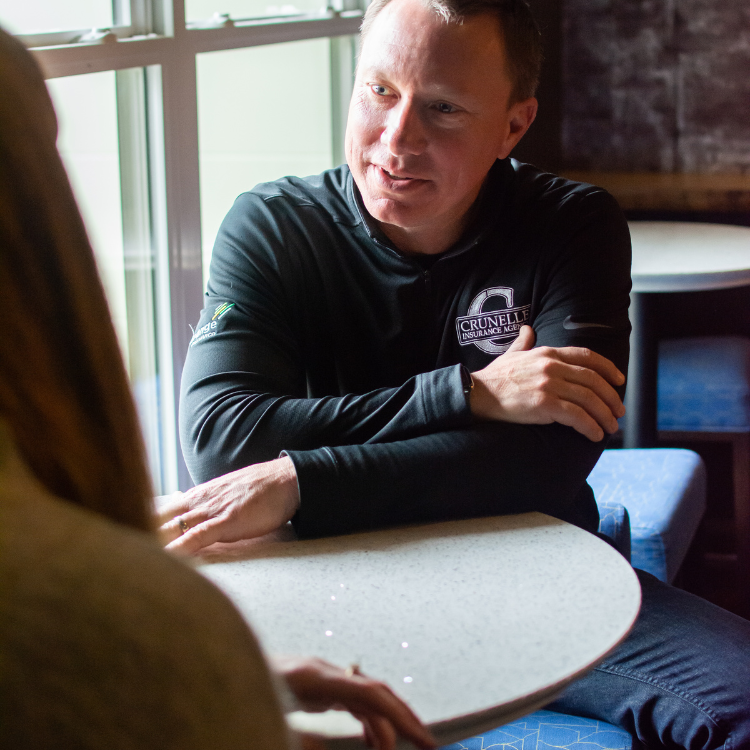 So, when is your next review? 
 If you haven't had one in more than a year (or ever), why not schedule an appointment with your insurance agent? If you've had any of the big changes listed, get that review. Even if you don't have a policy with Crunelle, they will do a policy review for you.
Time is very valuable to all of us. If you would like to do your review virtually, no problem. We can use tech to make this review work for you without a big time investment.