Rising costs are affecting every aspect of your life.
Everything costs more. But what about your home? It's in good shape. You keep up on maintenance. You carry insurance. You are protected. Or are you?
We, in the insurance game, are always looking at the long-term effects of everything. Our primary purpose is to look ahead and negate losses for your home and family. 
We find that as prices rise, the cost of replacing or repairing your home and belongings costs more and more. The coverage you had last year just will not cover as much this year. 
The costs of building supplies have risen steadily over the last year – up more than 20%! Up 30% since January 2021. With wood and paint leading the rise. According to the National Association of Home Builders.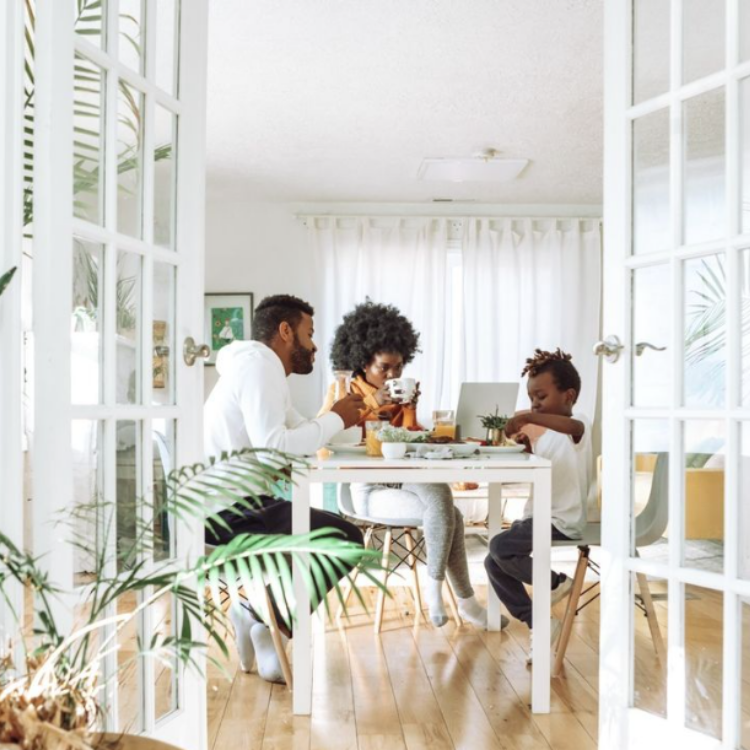 What does this mean for you and your family? The replacement costs you needed 2 years ago will not go as far. 
Roughly 1 in 10 American Homes were affected by catastrophic weather damage in 2021 reported by CNBC.
What can you do? First, don't panic. 
Your best first step is allowing Crunelle Insurance to help. Luckily, we are very skilled at this task. Making sure you have the most complete coverage you need is our job.
We will help you determine the true value of your property and assets. Then we will look at the coverage you already have. Only then can we determine the amount of additional coverage you may need to carry to protect you. 
We can assist you in determining your current insurance needs. Consider the cost of replacing or repairing your home and its contents. And come up with a plan that will continue to protect you.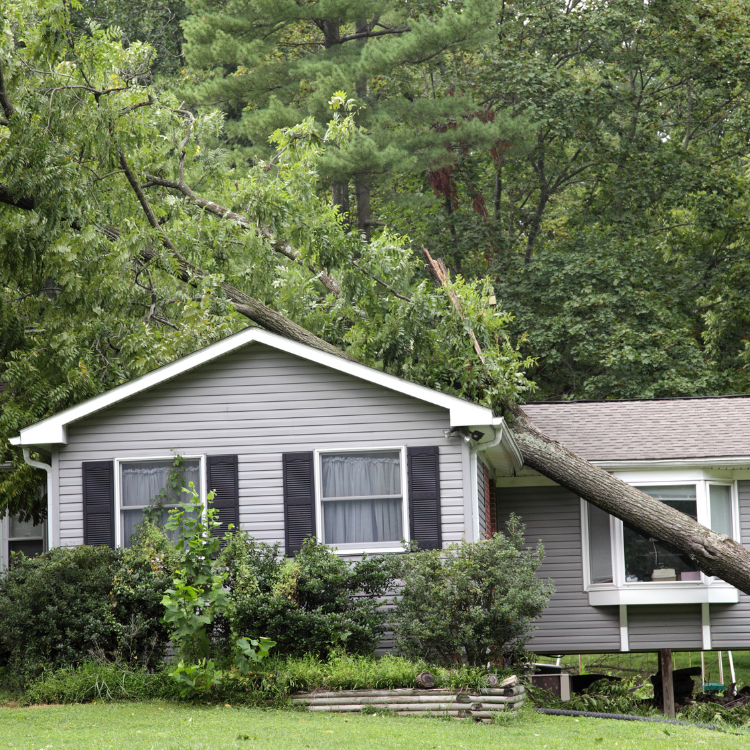 Prices do not seem to be going down any time soon. Be certain you take the time now to review your coverage. Don't wait until you suffer a loss to find out you don't have enough coverage.