It's gift giving time again.
Most gifts can be wrapped up and given without any thought to insurance coverage. If you have homeowners insurance or renters coverage you should be fine. That is unless you have purchased some big ticket items.
Check out this list of big-ticket items you may want to consider adding extra coverage for.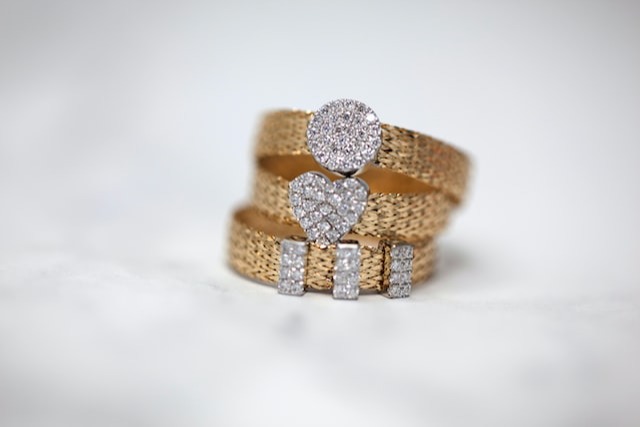 Jewelry is what comes to mind first.
Jewelry and watches are not only expensive but also very easy to steal.
Insurance providers know this fact and protect themselves. The average homeowner's policy has a very low limit of liability for theft. This means that you will only receive the specified amount for the jewelry even if it is worth much more.
If you are planning to gift an expensive piece of jewelry or a high-end watch, be sure to check with your insurance agent to find out the limits on your policy. If the limits on your policy would not cover the replacement cost of your item then you must discuss the right path to take to increase your coverage.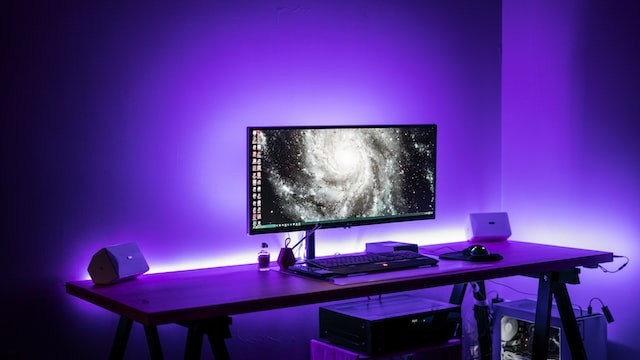 Electronics are another area that can hit a big price tag very quickly.
Before you head out to do your electronics shopping, take a moment to check on your coverage. The limits on your basic policy may need an upgrade.
Other items to consider are:
Cameras and equipment
Sports equipment
Musical instruments
Guns
Art & Antiques
Vehicles
Designer Purses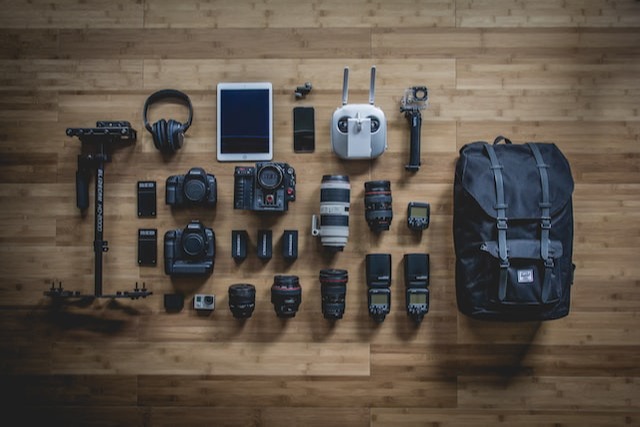 A good rule of thumb is to look at the gift and determine if it would be difficult to replace. If the answer is yes then you need to do some research.
A text, email, or call to your agent is a good idea. You may need to add some special coverage.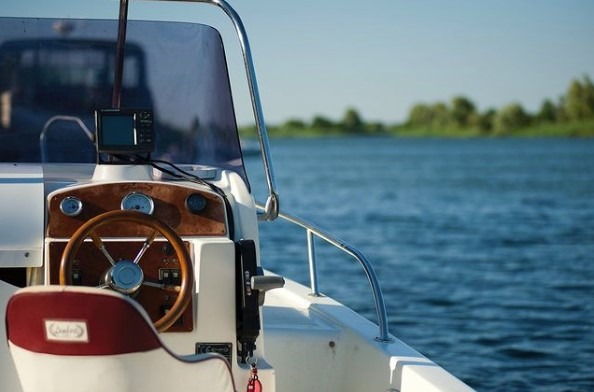 If you are purchasing the gift to stay in your home then your coverage is all that may need to be increased.
If you are purchasing a gift to give to a member of another household, be sure to let your agent know. There are options they can discuss.
You may need to add some coverage or it may be time to add Scheduled Personal Property to your policy for these big-ticket items. 
Extravagant gifts are so magical to give. Be certain that you and your receiver are properly protected to be able to enjoy your gift for a long time to come.