Central Ohio has been experiencing some extreme weather conditions so far this year. Most notable of late are storms with very high winds. Many trees have been damaged and many families have experienced loss by damage to homes, cars, and even family members struck by falling branches.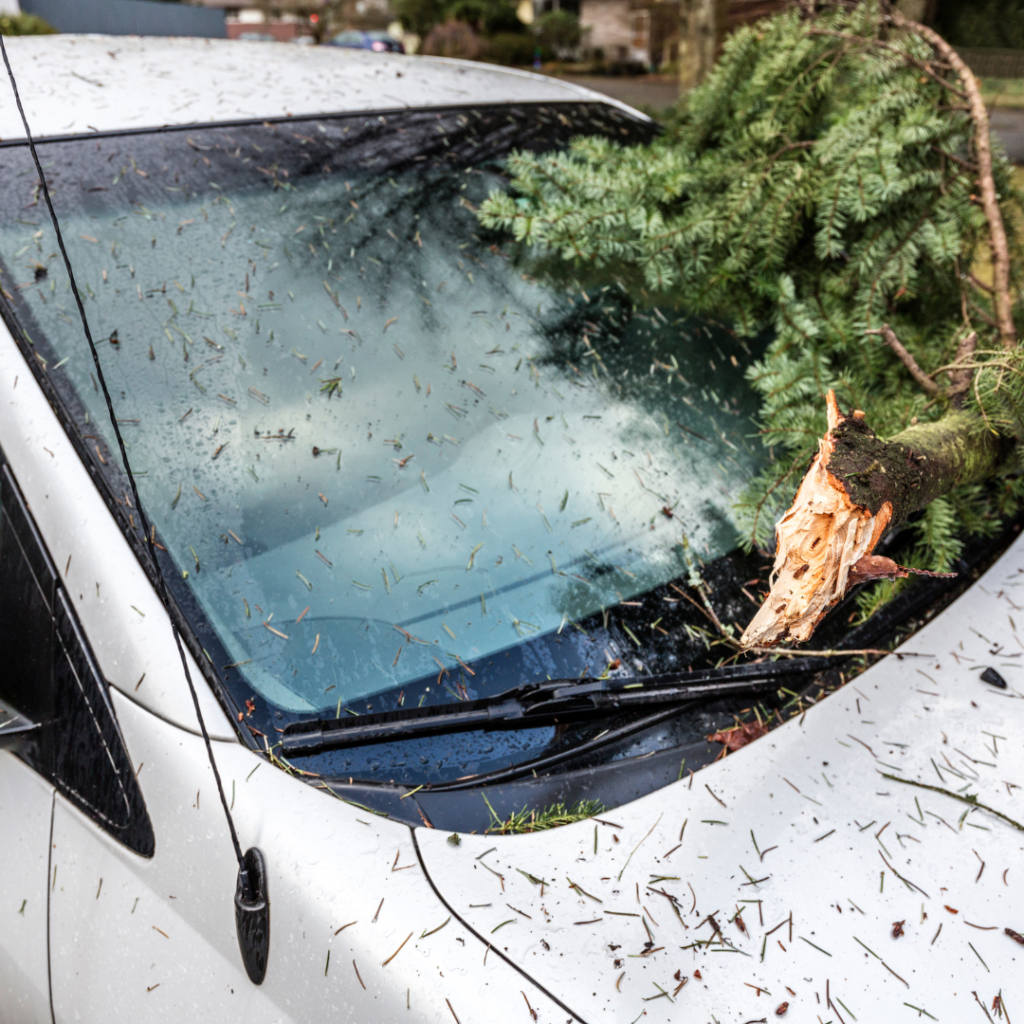 We find that too many times these branches have been previously damaged and it takes wind to hit them just right and you have a very heavy branch falling on something you want to protect.
A limb about 5 "in diameter and about 8 ft long can weigh 100 lbs or more depending on the type of tree. And if it falls from any height the force will be enough to cause serious damage.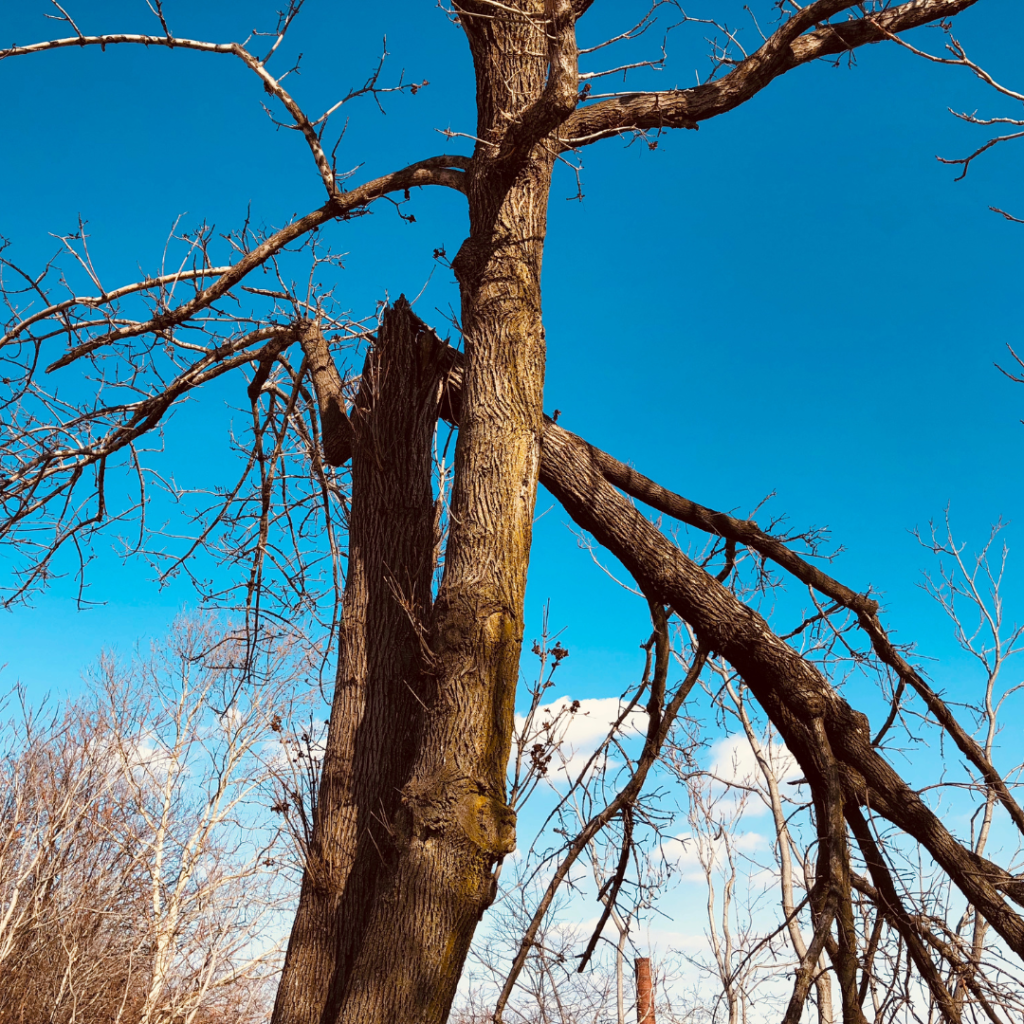 Many outdoors people speak of the Widow Maker. This phrase refers to a detached or broken limb or tree top. As the name indicates, these limbs were responsible for falling on men and making widows of their wives.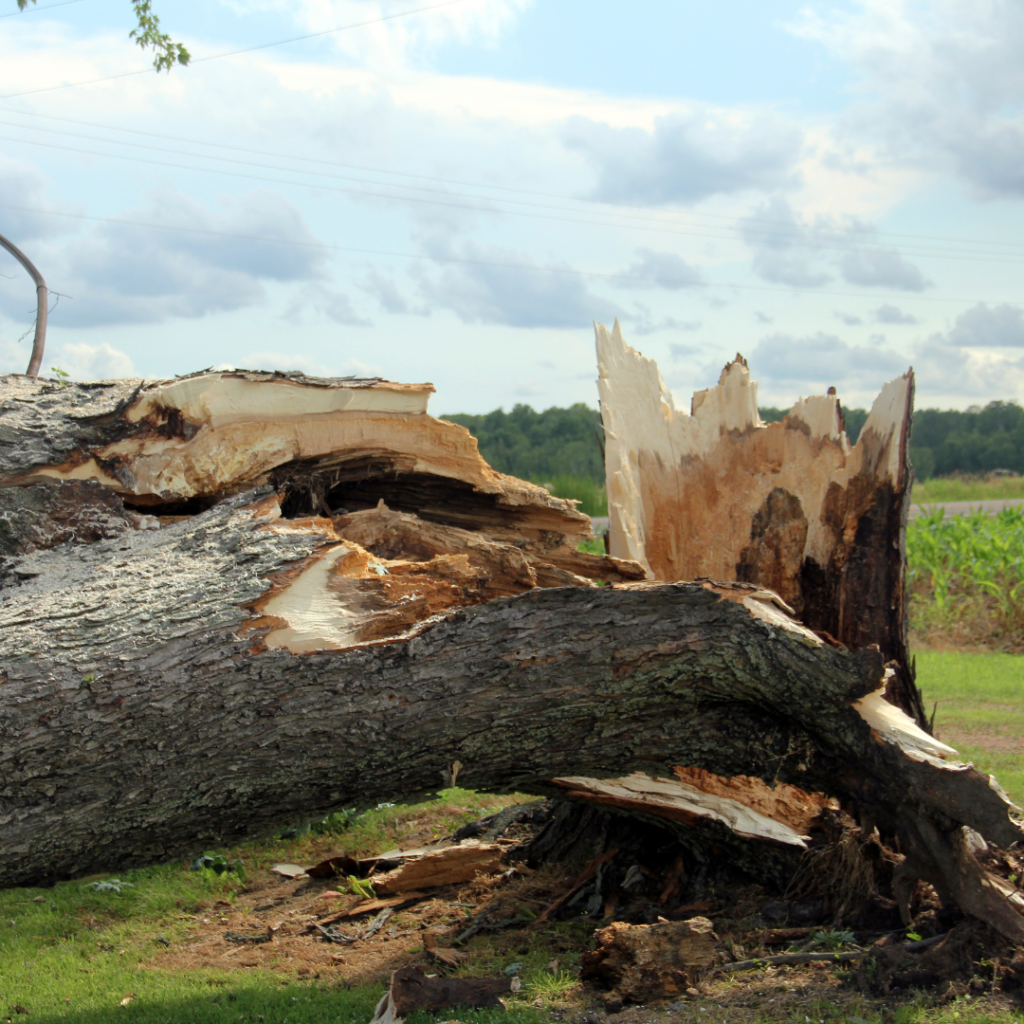 If a tree hits your home or other insured structure, your standard homeowner's policy will likely cover damage to your structure (and contents if damaged). That is as long as the claim is not found to be because of neglect of a known hazard.
If you have trees that are in serious need of attention, call an arborist or tree trimmer right away. Neglect is a reason to deny an insurance claim.
What if it's my neighbor's tree? Regardless of who owns the tree, you will file a claim with your insurance provider. They will often take care of you and then go to the tree owner's insurance for compensation.
You will be covered for the cost of removing a fallen tree or large branches, up to about $500 or $1000, depending on the insurer and type of policy. If the tree did not hit any structure you will likely be responsible for the removal of the debris yourself. If the tree is blocking your driveway or something similar you may have some coverage.