Jonathan Crunelle | June 15, 2023
If you have recently added a firepit to your backyard or are considering adding one, there are a few insurance issues to consider.
If you have a portable fire pit you are covered by your homeowners insurance as long as the fire pit is used responsibly. Fire damage is a part of this insurance.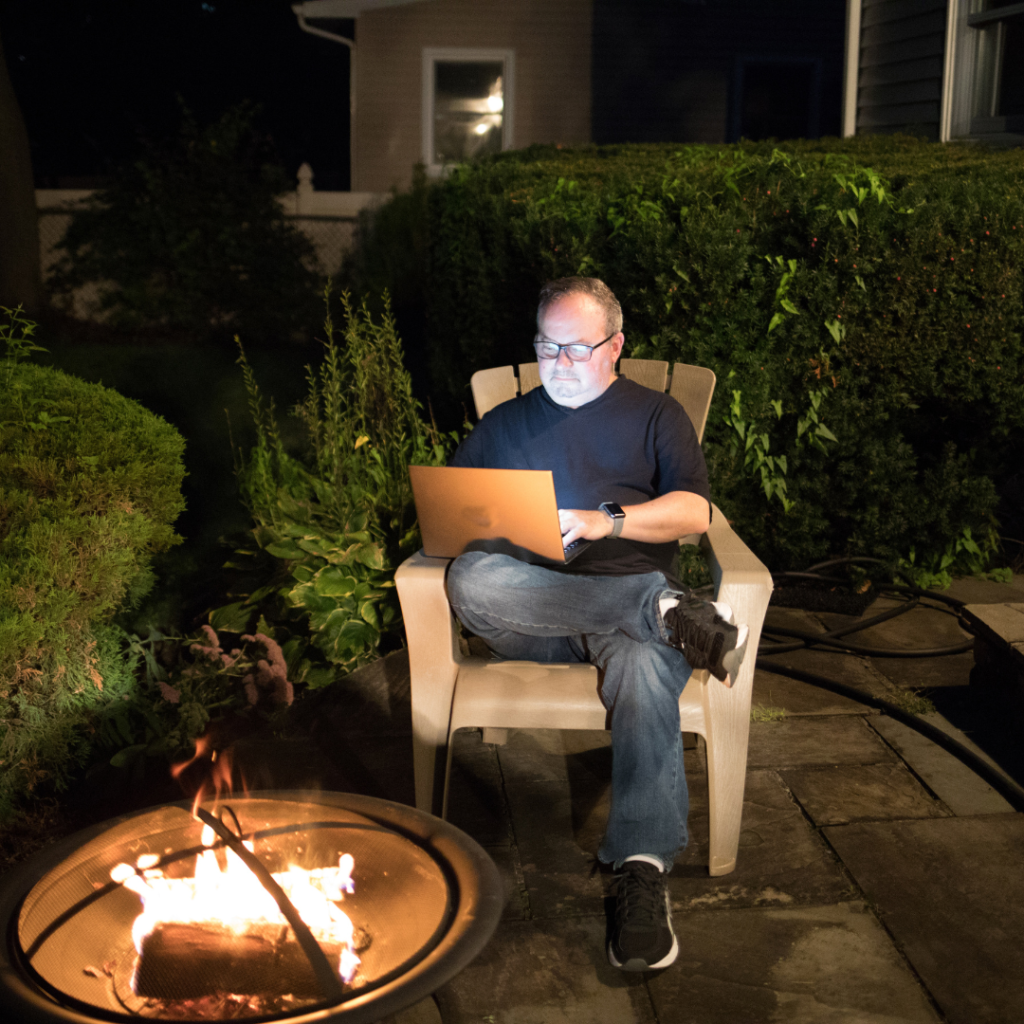 If you have a permanent or built-in fire pit, it will need to be determined if that structure has increased your home's value and if you have enough coverage in the case of replacement cost.
You will need to determine any other buildings or sheds that could be impacted by a loss due to fire. Making sure they have coverage for their content. It may be a good time to look at an umbrella policy.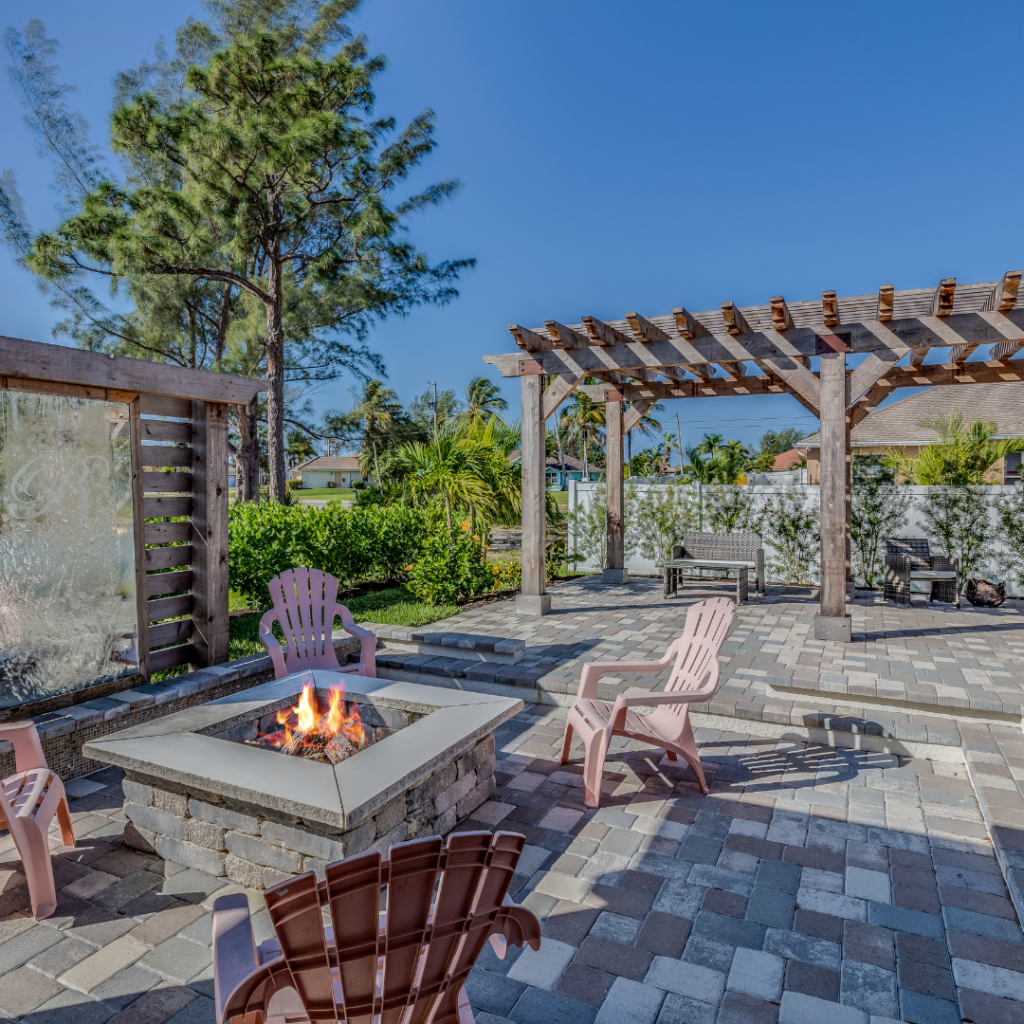 If you live in rental property, you will need to check in with your landlord. You may be required to have a liability portion with your renter's insurance. This is often part of renters' policies but be sure. Without permission, you could find yourself liable for damage you make to the structure and its contents.
Many happy memories are made around a campfire. If you have prepared for the possible hazards by making sure you have them insured, then you can toast a marshmallow and relax.
If you have or are getting a firepit for the summer season, it would be a good time to check in with your insurance agent. Don't wait until something happens – be proactive – be covered!