Halloween is a season of fun and food. But sometimes the fun is interrupted by avoidable mishaps.
Protecting Your Family This Halloween Season
Clear your pathway. Make sure you have a well lit & clear path for trick or treaters. 
Limit the use of candles. A battery operated faux candle is the safest for indoor pumpkins. 
Use kid-friendly safe pumpkin cutting knives instead of a knife in the kitchen. These tools work very well even for the kids. Be sure to supervise younger children during this fun, but messy & potentially dangerous activity! 
Adult Halloween parties are a lot of fun. Be sure as a host you do not let anyone become too intoxicated and drive home.

Trick or Treating
A sad fact of Trick or Treat is that children have twice the risk of getting hit by a car than any other day of the year. Be sure your children are aware of the risks. 
Be certain your children are able to be seen in the dark. Reflective tape or mini battery operated lights are great additions to costumes. Glow sticks are work well & are fun for all!
Make sure the costumes allow your child to see well. No long dragging parts fabric on the road. Comfort and warmth is most important during the colder weather.
To prepare for trick or treating, get the kids fed before heading out. Think about how far is reasonable to cover in the neighborhood and allow for flexibility if younger children get tired. 
Save the candy bag to inspect at home. Throw away any home made food unless from a trusted friend.   Consider limiting the amount of candy you will allow per day or let them monitor without allowing bags of candy next to their bed.
Avoid driving during trick or treating. If you must go out, drive slowly and with complete focus.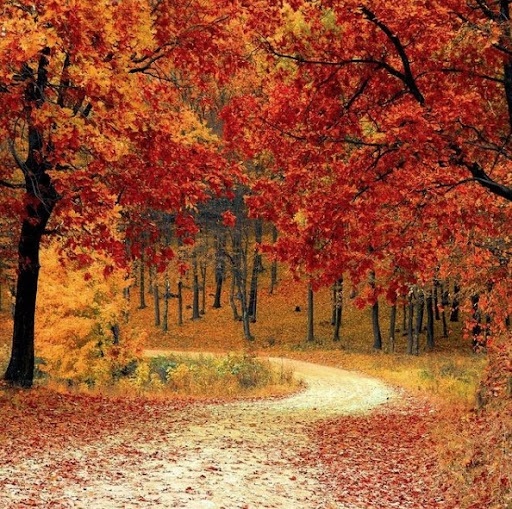 However you celebrate this bountiful harvest season, be sure to stay safe and have fun. Let us know if we can help with any insurance needs.
Happy Halloween from Crunelle Insurance!