When you're starting a business you likely have a special set of insurance needs, often related to your industry and clientele.
Often based on the type of business you own and the state you reside, are the variables in your insurance needs.
Top 10 Types of Insurance to Consider When Starting a Business
1. General Liability
 This policy protects your business from claims of bodily injury or property damage. Consider adding Product Liability if necessary, which protects from any body or property damage your product could cause.
2. Professional Liability
This covers any claims a service-based business could receive.

3. Business Income Coverage
Also known as business interruption coverage, if your business has to close down due to a covered incident this insurance would cover you.
4. Commercial Property Insurance 
Should any damage to your property, tools, or equipment occur this will cover those incidents.
5. Worker's Compensation
If you have employees at your business, this is required in most states. It will cover employees if they get injured on the job.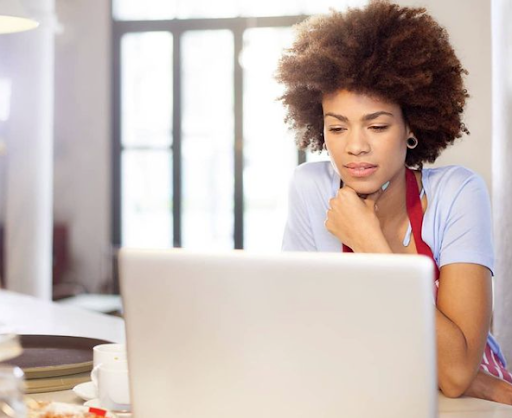 6. Commercial Auto Insurance
Keep any vehicles used in your work covered.

7.Data Breach Insurance
While it is a newer Insurance, it is an increasingly important one. This insurance covers your company in the case of a data breach. Including your customers' sensitive information and credit card info. Any of this information can be at risk if taken in a breach.
8.Commercial Umbrella Insurance
Extend your existing coverage with an umbrella policy.
9.Employers Liability Insurance
Protect yourself as an employer from claims by employees that are not workers comp related.

10.Business Owner's Policy,  aka BOP
This bundled policy combines General Liability, Property insurance and Business Income Coverage. Basically, the 3 most common insurances combined.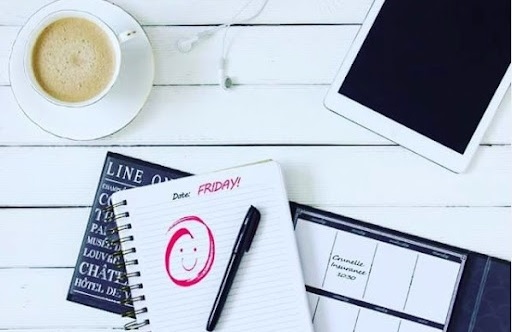 Not all insurance types are needed by every business owner. Your independent insurance agent can review your particular type of business and number of employees to see what coverages you need to keep your new enterprise safe.